[Česky] [English] [Deutsch] [Polski]


Holiday in all weathers…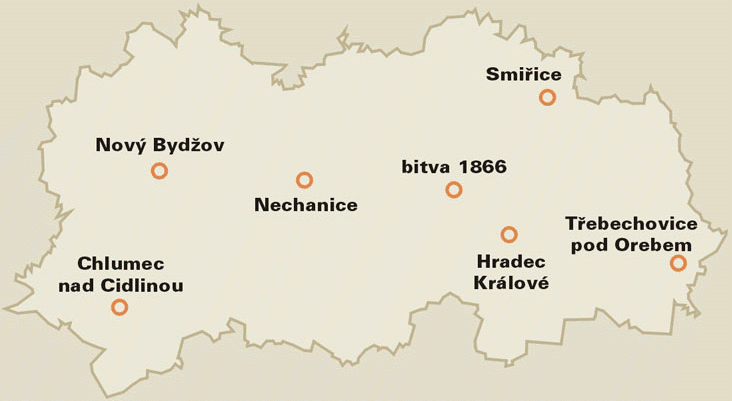 Do not hesitate to visit the flat landscape where the Labe and Orlice rivers come together. It is a destination that combines ideal setting for family holidays and relaxation with opportunities for active recreation and cyclotourism, a place with rich history offering a number of cultural treasures and sights.

TIC B&K tour
Komenského 249
500 03 Hradec Králové
tel: +420 495 408 198
Po - Pá: 8:30 - 18:00
e-mail:
hradecko@bktour.cz
http://www.kralovehradecko-info.cz
---
Projekt je podporován Královéhradeckým krajem.